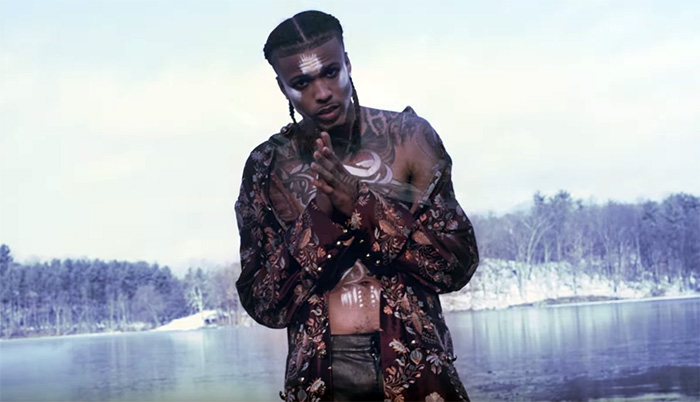 August Alsina (Video) – DRUGS | Mp4 Download
Shortly after announcing his new album Drugs and releasing its title track, August Alsina returns with the music video.
The clip begins with drug-induced imagery. Pills seem to get popped, a lighter goes off, and smoke fills the air. But what emerges after this dark beginning is a sensual dream-like love scene, which incorporates a snake.